BRAND JOURNALISM + CONVERSION WRITING
Build Trust. Reap Credit Cards.
Buying journeys hinge on content.
Words can fuel or sabotage sales.
You've spent a small fortune on branding, a jazzy website, and a slew or marketing tactics. Your content either protects or sinks that investment.
Attract more of your best-fit customers.
Earn their respect and credit cards.
Delight them so much they'll stay and bring others along.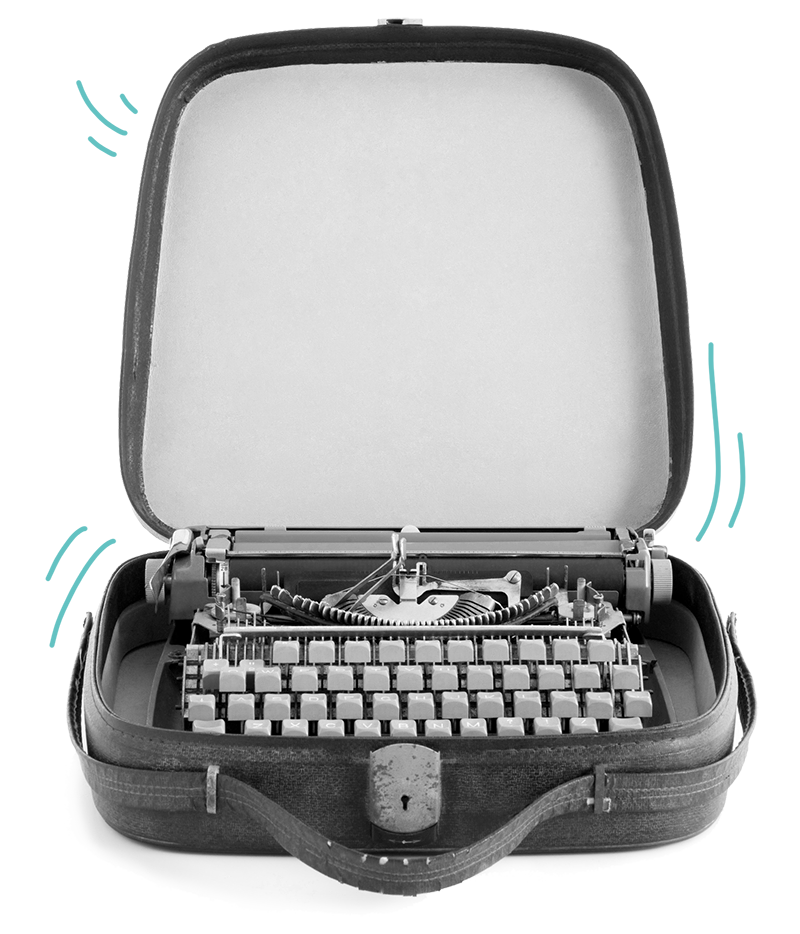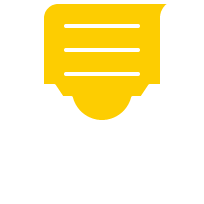 Brand Journalism
Value-packed, influence-building content.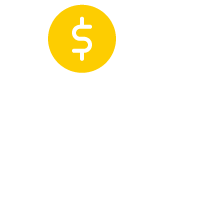 Conversion Copy
Gimme-now, money-making content.
BRAND JOURNALISM
Educate. Captivate. Sway.
Ideal for capturing attention and building trust. Sample packages include the following:
Core Content Essentials
Lead magnet (downloadable resource)
4 blog posts
10 social media teasers
Research + interviews
Stock photo sourcing
$5,125
Authority Builder
4 long-form, journalistic-style articles (1,000+ words), suitable for placement in industry media or downloadable resources on your website

12 social media teasers

Research + interviews

Stock photo sourcing
$1,600
Success Story Development
Case study featuring a dramatic before-and-after customer transformation story

Customer interview captured in audio for repurposing

Customer testimonials for use in various brand materials

5 social media teasers
$1,825

Highly recommended.
Andrea is so incredibly refreshing to work with. I always trust her quality of work and attention to detail. I rarely have to make edits to her work.
JENN GOLDING, CEO
SAPPHIRE STRATEGY

Impressive.
I'm not only impressed with Andrea's overall writing structure; I'm astounded by her ability to quickly capture the essence of our brand and craft a message that creates total comprehension while moving the audience.
KRISTY KAINRATH, CHIEF STRATEGY OFFICER
MEDXCEL
CONVERSION COPY
Convince. Convert.
Ideal for moving prospects past the awareness and interest stages to a buying decision. Sample packages include:
Lead Capture
Lead magnet (downloadable resource) designed to attract and capture leads.
$1,250–$4,000
Messaging Blueprint
A master messaging document reflecting key customer pains/benefits/objections/promises. This foundational messaging should guide all content production.
$2,500
Nurture Series
Automated series of 4-7 emails, activated when a prospect or customer takes a specific action (e.g. opts into your email list).
$585

Always exceeds expectations.
By far our most talented writer, Andrea is an incredible talent when it comes to content development. She's easy to work with, researches topics thoroughly, and gets the voice right, not just the content.
DOUGLAS KARR, CEO
DK NEW MEDIA

Top notch.
Not only is Andrea's writing top notch from a research, mechanics, and SEO standpoint, but she is reliable and has fast turn-arounds.
JULIE PERRY, DIGITAL MARKETING DIRECTOR
BLUESKY TECHNOLOGY PARTNERS
Ready to woo more clients?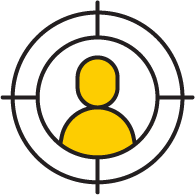 ATTRACT
Create awareness, build trust and reach more of your ideal buyers.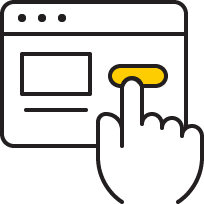 convert
Hit the "Buy Now" button in our prospect's brain.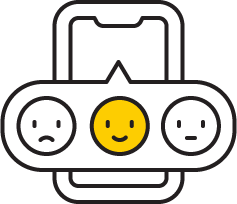 RETAIN
Delight customers so they stick around and bring others along.
Looking for something different?