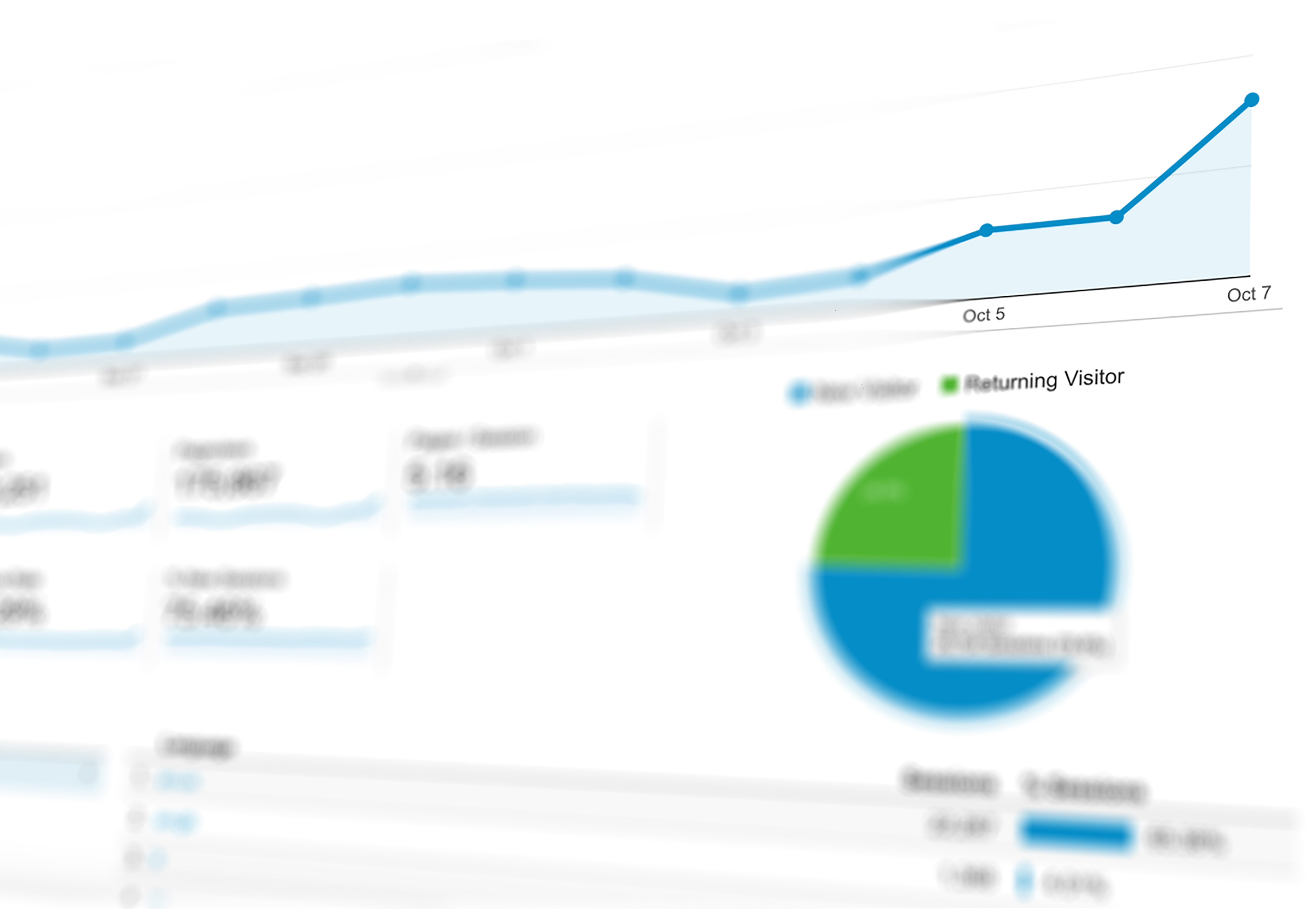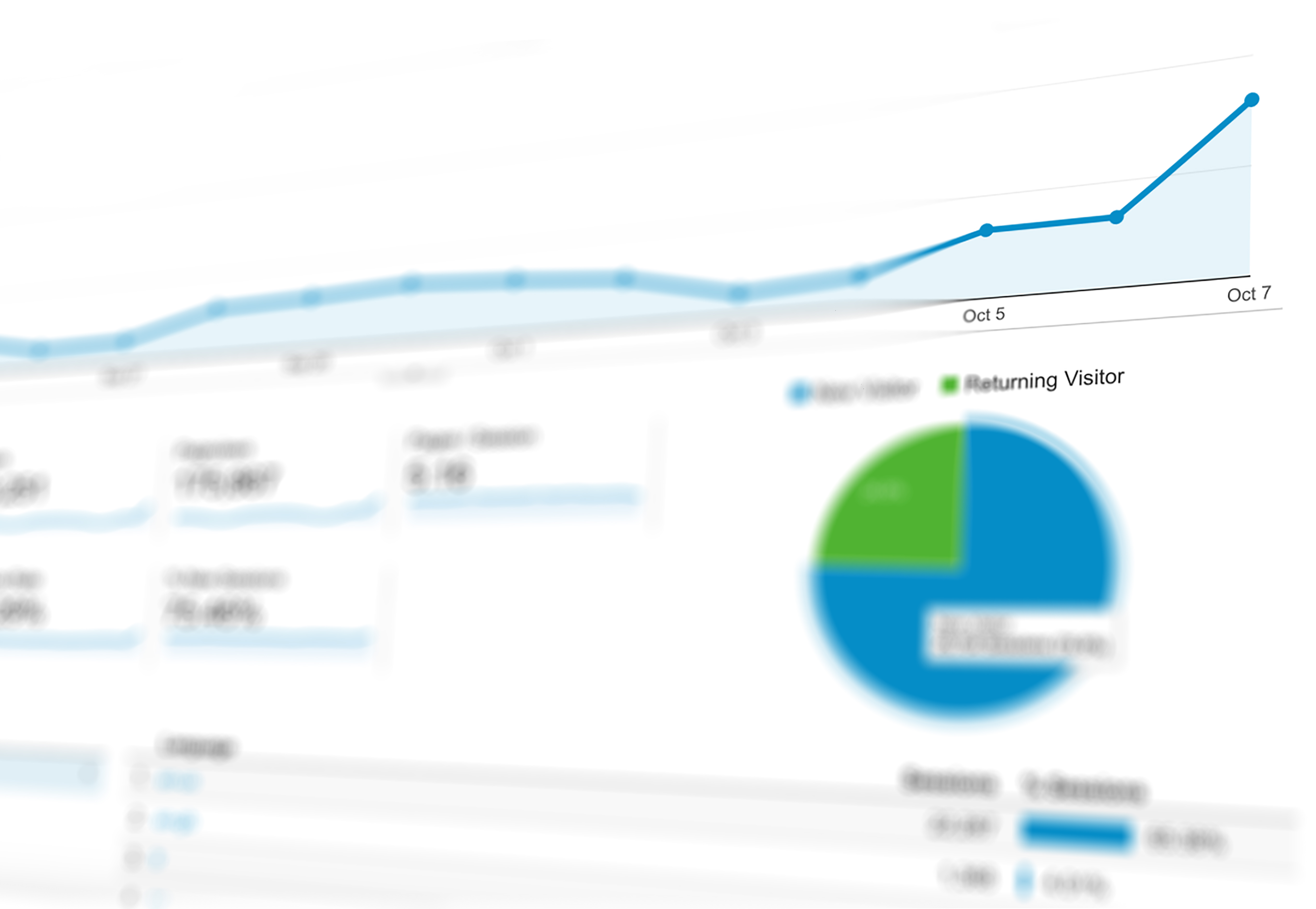 One way to deliver uncommon results and build high demand for our work as content marketers is staying on top of industry trends and evolving consumer behavior — what's working, what isn't, and what's next. With that in mind, we welcome the following insights by contributing writer Katie Williams. Enjoy. ~ Andrea
---
It's barely three months into 2018, but there's already a wealth of insights to be gained from recent marketing trends and movements. Here are the major ones so far:
Attention is the most valuable currency.
With so many brands trying to reach customers at every moment of the day, attention is the most valuable currency for marketers. Forbes explains that one way marketers today are demanding attention is through hyper-personalization along all stages of the sales funnel. Gone are the days when impersonal email blasts or generic posts were deemed acceptable ways of reaching out. Personal interaction earns engagement and, in the long run, customer loyalty.
Another important facet of attention-keeping is the use of video as a medium. A post on 2017 content marketing forecasts here on the Andrea Emerson blog discussed how video provides higher ROI than any other content formats, a feat that it continues to do in 2018. In truth, video is growing larger and more popular, and this has led brands to find even more innovative ways to use the format and stand out from others.
Authenticity is ever more important.
Along with personalization, authenticity is taking front stage in content marketing. Audiences today are smarter, better informed than they've ever been, and can sense when you are hiding the truth. They respond positively to brands that demonstrate a social conscience and own up to mistakes, whether this is in environmental or social causes or in everyday operations.
One sterling example is in KFC's crisis last month, when the global fried chicken brand ran out of chicken and was forced to temporarily close nearly 900 of its branches in the UK. Adweek reports that this bizarre situation led to hordes of angry fans and disappointed consumers – but KFC bounced back with a creative, well-received apology in an ad depicting its logo as rearranged initials, with the K at the end. The brand's Twitter account has since been active in updating customers about the company's operational fluke, as well as which stores are now open.
This move comes in the heels of more and more brands learning to use social media not as a personal billboard, but as a platform for two-way conversations. Brands like Target, Wendy's, and Starbucks are known to respond to every tweet to the delight of their fans and customers.
Transmedia storytelling is having a moment.
Last but not least, brand content strategists today are looking into transmedia storytelling: publishing and adapting stories across multiple platforms and formats. CMO tackled 84 Lumber's ad about a Mexican mother and child who traveled to the U.S. during the Super Bowl last year. The story began with a 90-second spot on TV with instructions to go to a website to view the remaining 3 minutes and 20 seconds.
Although the ad didn't draw in big numbers – most likely because of its somber content – the style was replicated in ads aired in last month's Super Bowl. Intuit's animated Giant Story ad, which ran on TV and immediately went live on YouTube, had over 20 million views as of this writing.
With today's technology, the trap of constantly flinging messages at the expense of value and quality is an easy one for content marketers to fall into. This is where content strategies must come in, enabling marketers to create original content that audiences will respond to and find valuable in key channels. Even for seasoned professionals, digital marketing specialists Ayima recommend using tools like a strategy framework template. These can help you plan out your campaign strategically, focusing on content and messaging first before settling on finer details of channels, metrics, and scheduling.
What are your thoughts on content marketing thus far into 2018?
SaveSaveSaveSave
SaveSave
SaveSave
SaveSaveSaveSave
SaveSave
SaveSave
SaveSave
SaveSave