Turning browsers
into buyers
In today's market, subpar content is a lot like bad breath: No matter how brilliant or articulate the source, prospects instantly recoil, eager to get the interaction over with. And so emails go unread, case studies fall flat, prospects ghost you and reach for the delete key faster than you can say "buy my stuff."
On the flip side, you have a great opportunity to outperform competitors by tweaking our brand voice and messaging.
I specialize in jolting readers awake with content that helps them solve problems and sounds like someone they'd want to meet for drinks. Could you use some help with that?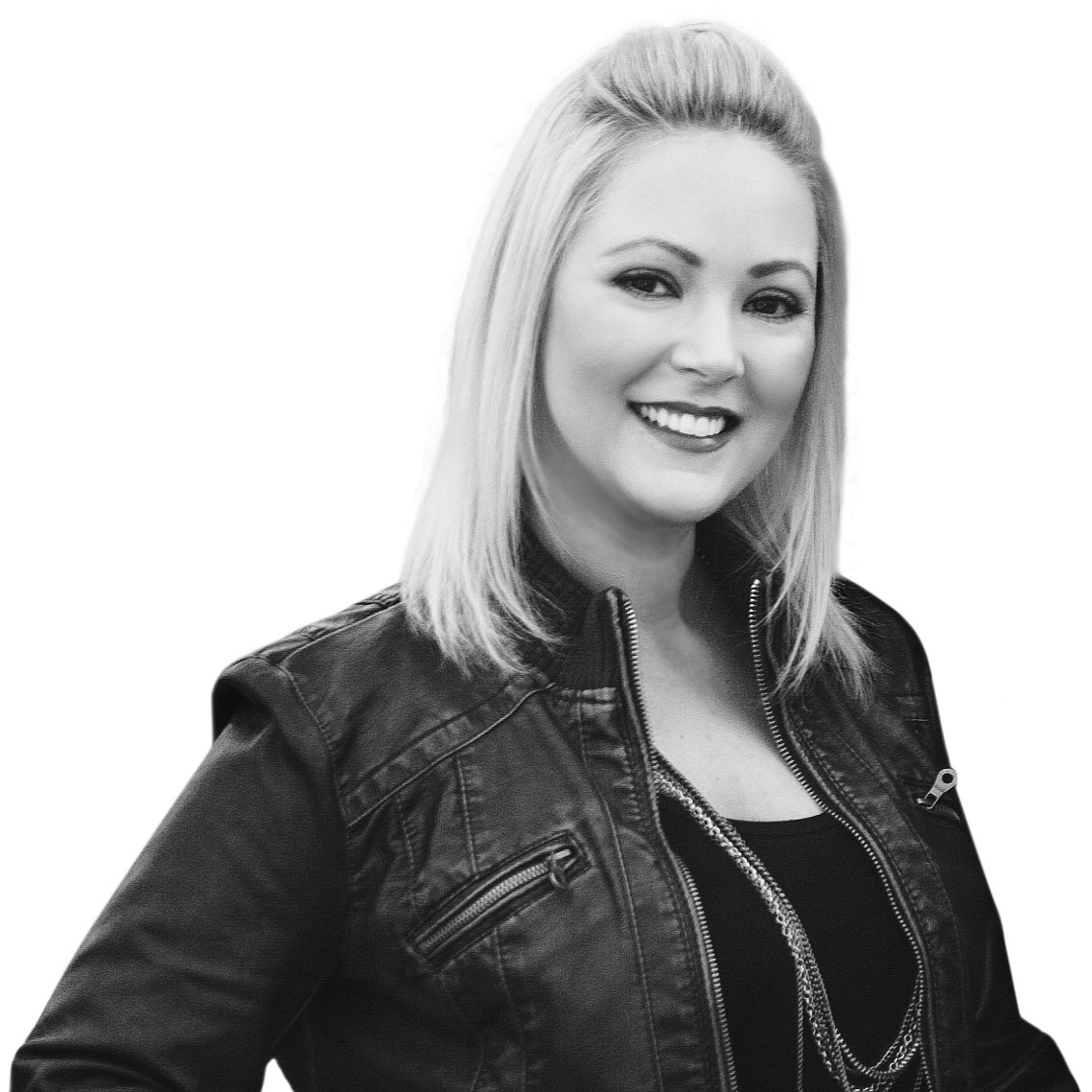 Street Cred
Not your average writer.
20+ years in marketing & PR strategy
MA in Journalism at Harvard
Coached 100s of B2B writers
More than nailing grammar and writing structure, content that sways and sells requires a solid know-how of consumer psychology, marketing strategy and proven copy techniques if it stands any chance of moving readers to hand over their credit cards.
Clients tell me they appreciate my ability to make that happen, translating dry or complex concepts into language that's relatable, easy to grasp and remember.
The offshoot: readers who believe so much in what you do, they stick around and bring others along.
YOUR TURN
We're a great fit if…
…you're a marketing leader for a progressive tech or B2B brand, looking to infuse personality and bite into your content. (We're not meant to be if you want to be the vanilla ice cream of your market and fear sounding different from your competitors.)